NPAworldwide Recruiting Network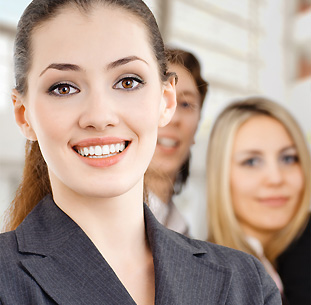 Cummings St. Thomas Inc. also belongs to an exclusive network of the top executive recruiters in the world to provide additional career opportunities to our candidates. Membership into this network is by invitation only. More often than not, the best career opportunities are represented by executive recruiters. This value-added benefit allows our candidates to leverage the expertise of the network to see "hidden" career opportunities not advertised on job boards. To view and apply to these new career opportunities, please click below.
View all our NPAworldwide network openings
NPAworldwide Recruiting Network
If you create a profile, you will be visible to specialized recruiters globally for key openings with their clients (many confidential, never posted on job boards). This is a private network, the public cannot access this. There is no spam and your name will not be on any email list.